Tips to protect eyes from harmful Blue Violet Light
TIPS TO PROTECT EYES FROM HARMFUL BLUE VIOLET LIGHT
By keeping in mind a few simple ways to protect the eyes, we can take pleasure in knowing that our eyes will last much longer than our smartphones, tablets and computers.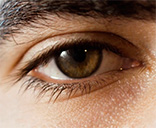 Remind yourself to blink more often. Staring at a digital screen can affect the number of times you blink, causing eyes to dry.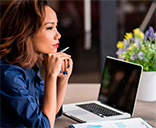 Follow the "20-20-20 Rule" - every 20 minutes, stare at something at least 20 feet away for at least 20 seconds. This exercise engages your distance vision and helps the eye to "reset."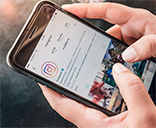 Changing your digital devices background colour from bright white to cool gray is a simple tip to reduce digital eye strain.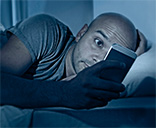 Avoid using digital devices 30 to 60 minutes prior to bed.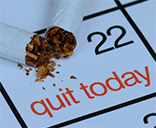 Those who smoke are up to 4 times more likely to go blind in old age. If you are a smoker, make a resolution to kick the habit.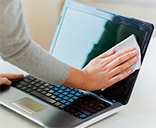 Clean Your Screen. A dust-free, smudge-free screen helps reduce glare.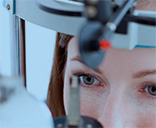 If you face any computer vision syndrome symptoms, consult your doctor.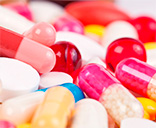 Take medicines as recommended by your physician.